upcoming events and Projects
Once a year we are meeting in beautiful Austria to celebrate the diversity of all of us.
I offer a variety of classes online & in person.
Find out what fits best for you.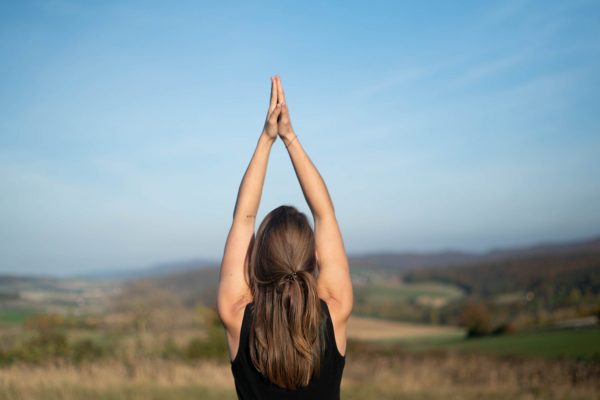 Yoga Classes
For me, Yoga is a celebration of the diversity of our bodies. I offer Yoga and Meditation classes to guide you into a deeper connection with YOUR body.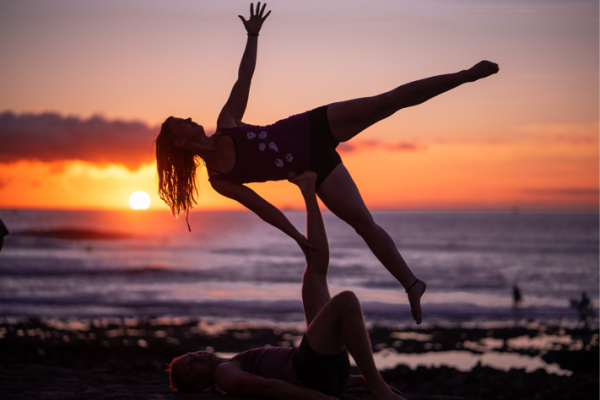 AcroYoga Workshops
AcroYoga is a playful practise which combines Yoga and Acrobatics. Through group exercises and games we develop trust, strength and balance.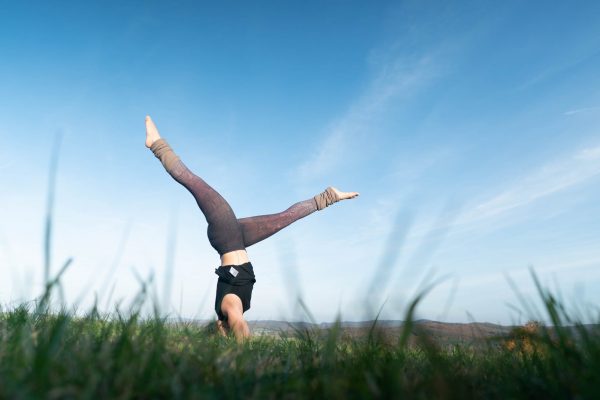 Handstand Workshops
Thai Yoga massage is a spiritual practice where we use passive stretching to reach a deep relaxation and activate the bodies' own healing energies.