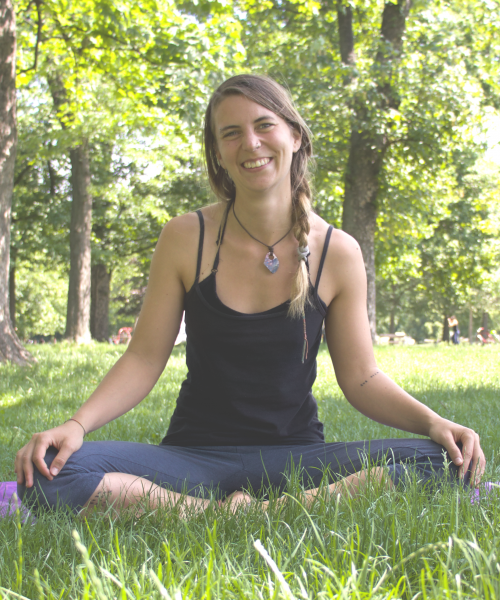 Hi, my name is Chrisi – AcroYoga & Yoga teacher from Austria, travelling to share my passion
My goal is to help you explore the relationship to your body and mind. Creating peace within and inviting us to see diversity of our community as a benefit. Aiming to live life with ease, curiosity & playfulness.
Inspired by teachers and movers all around the world I got to experience the power of movement, trust & connection. Read about my teachers.
Body in Motion. Mind in Motion. Life in Motion.