May you be wild - May you be free
For me, movement is a celebration of
life
and a way to express gratitude
towards
body & mind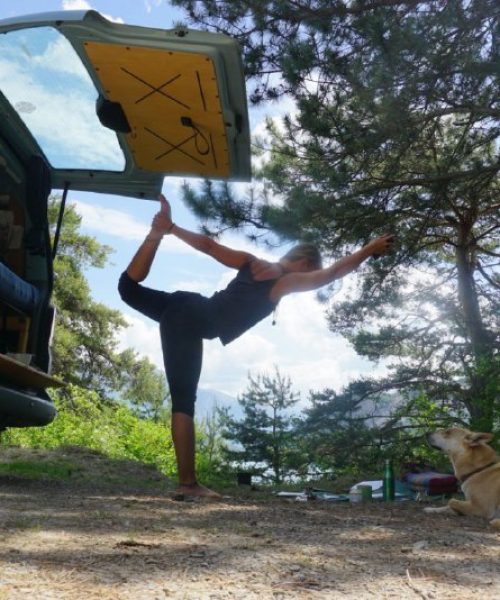 Hi, my name is Chrisi – AcroYoga & Yoga teacher from Austria, travelling to share my passion
My life is in constant change and therefor a regular practice for my mental balance is very important. Through different trainings I experienced the impact of a daily practice on THE WAY I THINK, I FEEL and I ACT.
This inspires me to help others to strengthen their connection to their body & mind and free themselves from outer expectations.
This training will be accessible no matter of your body abilities, the time and money available.

Help me by filling out this survey!
I offer a variety of classes online & in person.
Find out what fits best for you.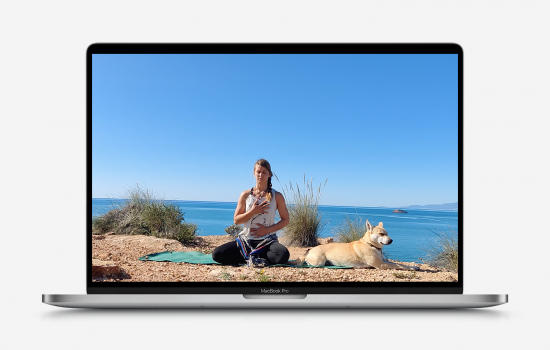 Join my yoga classes online from wherever you are. I offer a variation of styles: Yin Yoga, Vinyasa Flow, Handstand,..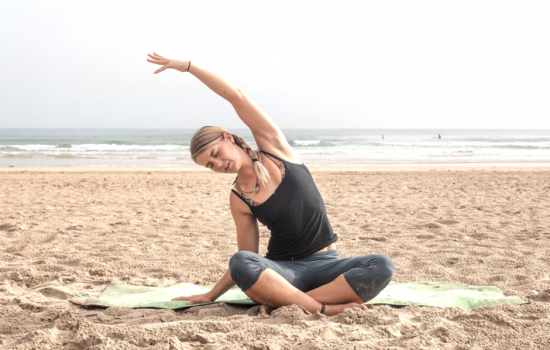 Get tailored classes for you and your body. You decide where you want to focus on. Meditation, Yin Yoga, handstands, strength,..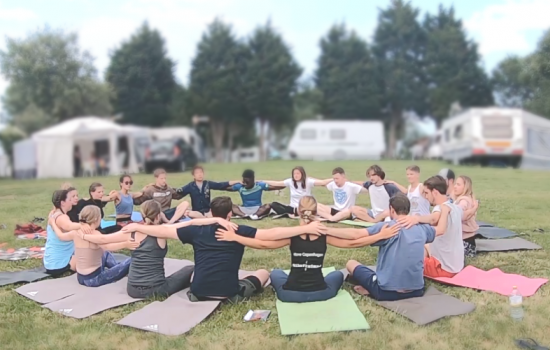 I am open for collaborations for events, retreats or festivals around Europe. 
Yoga everywhere - for everyone
I am currently traveling with my "YogaMobil" through Europe. Looking for new cooperations & opportunities to share Yoga & movement. Join me on my journey.