Thai Yoga Massage at home
Learn the Art of Thai Yoga Massage. In this 1 hour introduction I will guide you through 2 different Thai Yoga Massage sequences which you can follow along from wherever you are. 
This video got created out of the passion to share my love for thai yoga massage.
Before you dive into this one-hour Thai Yoga Massage tutorial, I'd like to invite you to show your appreciation for the time and effort I've put into creating this content.
If you find value in what I've prepared, consider making a donation between 15 and 35 euros. 
This can be done via Paypal: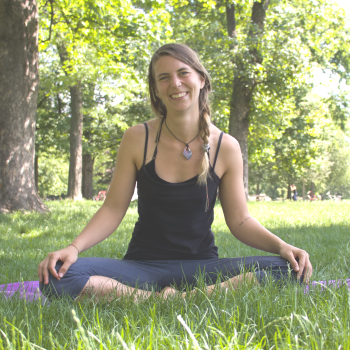 Thank you for valuing my time and effort.
Your support means the world to me!
Chrisi